March is Women's Month: Celebrating Women in Beauty
Women have an innate understanding of beauty and how feeling gorgeous is a confidence booster. Some of our favorite beauty brands have one thing in common—a founder who is a woman. In honor of Women's History Month, let's look at some of these innovative and trendsetting businesswomen.
The name Elizabeth Arden is synonymous with high end skincare. Born Florence Nightingale Graham in 1884 in Ontario, Canada, she was raised by a family of farmers.
Arden studied nursing to help her family financially and developed an interest in the creams used to help burn victims.
She moved to New York City and worked for a beautician, eventually partnering with Elizabeth Hubbard to start a salon and though the partnership didn't last, she retained the name and created her own beauty line as we know it today: Elizabeth Arden.
She is credited with establishing makeup as a mainstream element to empower women, a very forward thinking endeavor for the time since makeup was associated with ladies of the night.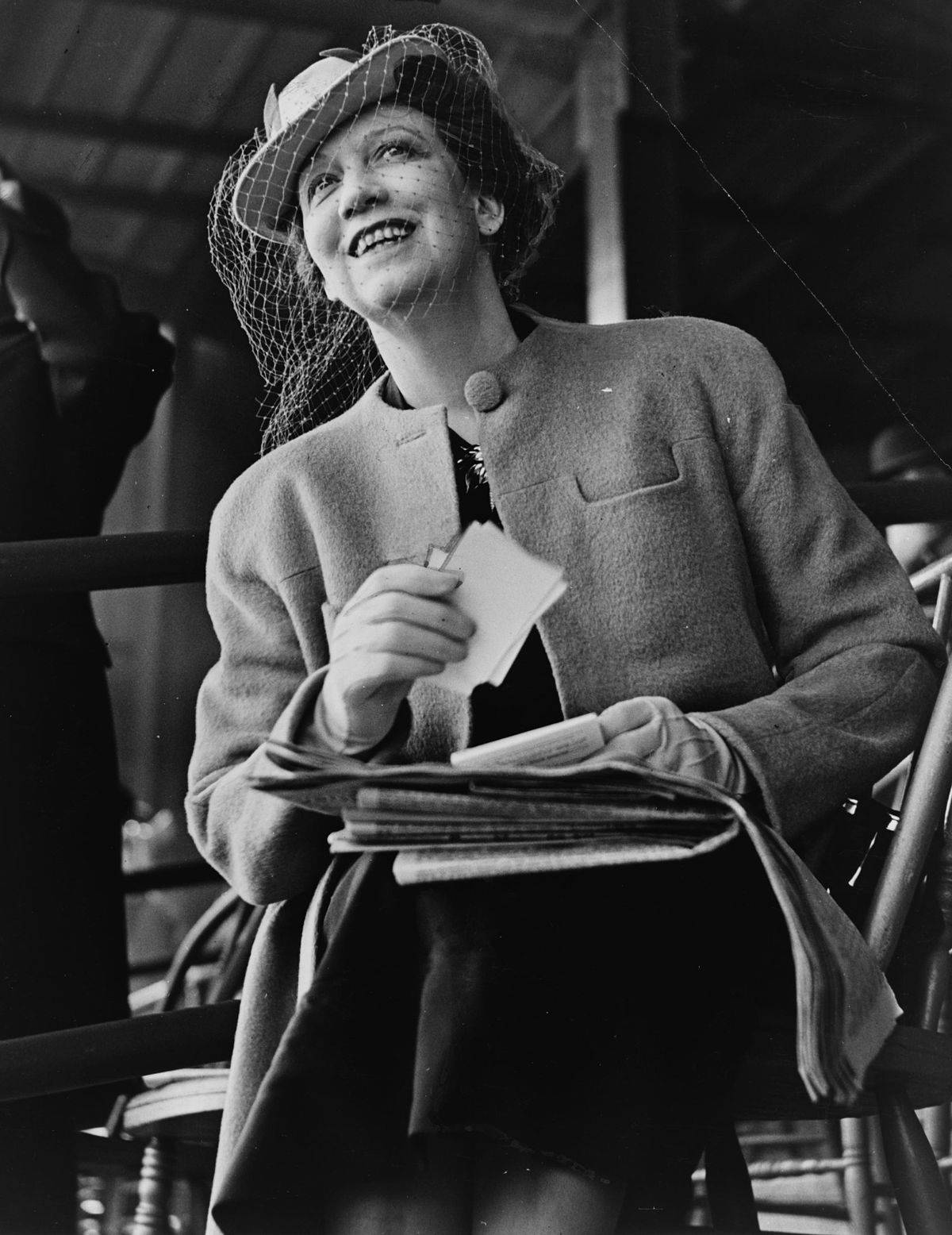 There has been lots of buzz around the OUAI haircare line, created by hairstylist to the stars Jen Atkin. Her goal? To make luxurious hair care available to everyone, not just celebs. Her desire to create OUAI was to cut through the clutter of the oversaturated hair product market, listen to the issues that people have regarding their hair and address the needs of their busy lifestyles. OUAI was born in 2016 and the popularity of these effective products has them flying off the shelves of retailers like Sephora.
Did you know that Youth-Dew beauty oil was created in 1953 as a bath oil that doubled as a perfume?
Estée Lauder, an American beautician and business woman, sold products independently for years, only forming Estée Lauder Cosmetics in 1946.
One of the richest self-made women in the world, Lauder's company launched successful brands like Clinique and Aramis.
With her successful marketing strategies and gorgeous cosmetic products, Lauder is an icon of female empowerment in the beauty field.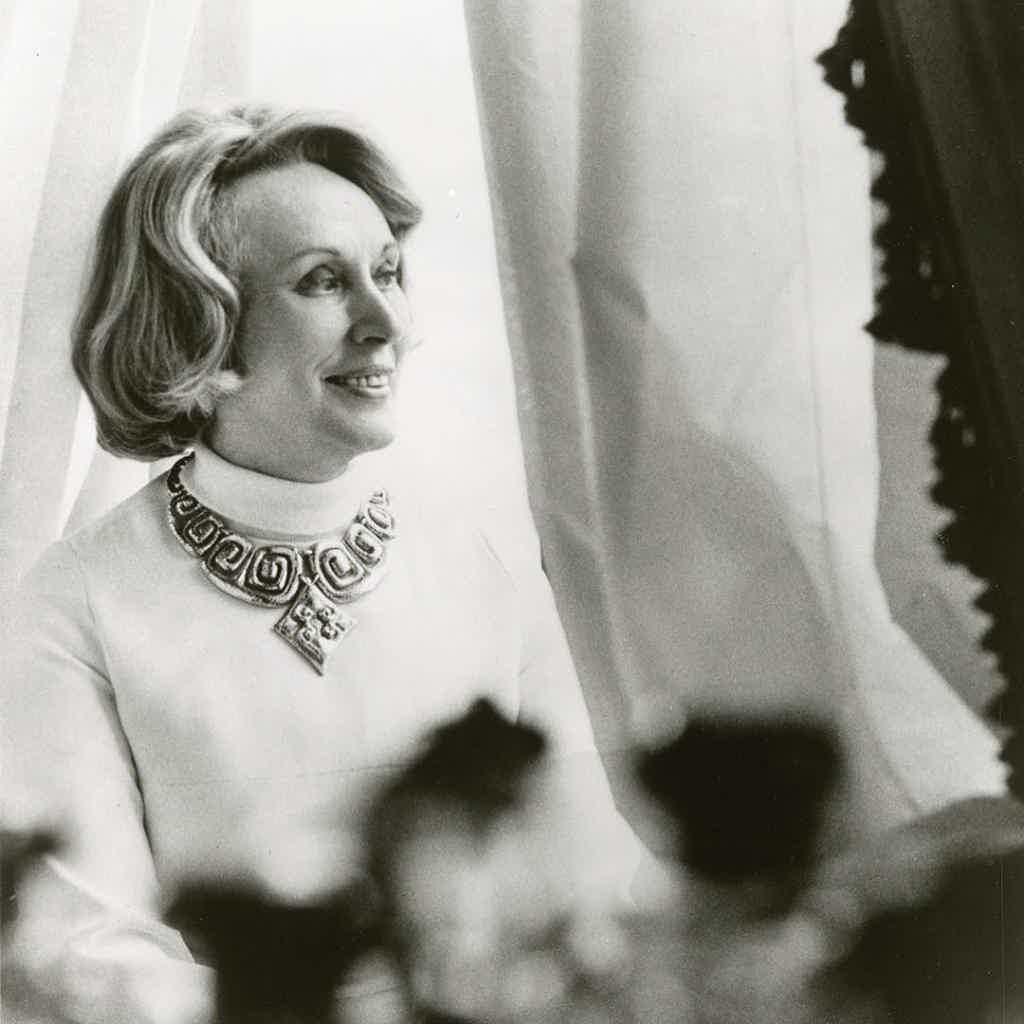 Kate Somerville has used her own skin struggles with painful eczema to create a powerful skincare brand. With a work ethic and fierce determination to succeed, she was inspired in esthetician school to combine active ingredients to help clients heal faster after cosmetic surgery. Celebrities jumped on board when she opened an esthetics clinic inside a cosmetic surgery office. She bottled her super facial to help a client who wanted to bring it with her while filming on location and her foray into skincare products for home use was born.
Happy Women's History Month to the ladies who make us look and feel beautiful and confident, including our own founder!
*These statements are found to be accurate as of the time this blog is published.
Except where otherwise indicated, statements regarding products have not been evaluated by the Food and Drug Administration. This product is not intended to diagnose, treat, cure, or prevent any disease.