WHICH CLINIC-GRADE PRODUCT IS RIGHT FOR YOUR SKIN GOALS?
THEN USE CODE NEW25 AT CHECKOUT TO SAVE 25% OFF YOUR FIRST ORDER.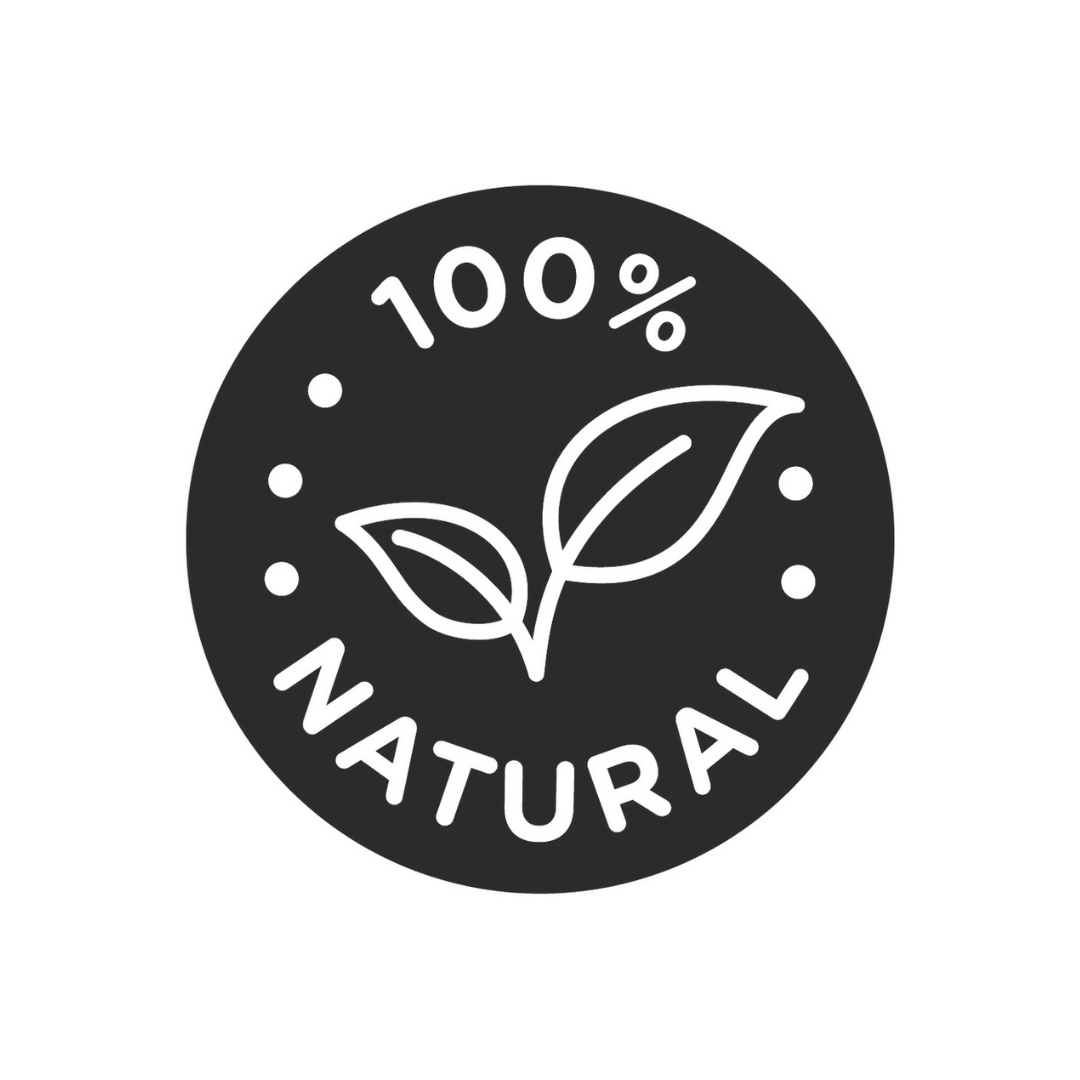 Clean, clinic-grade ingredients for safe and effective results.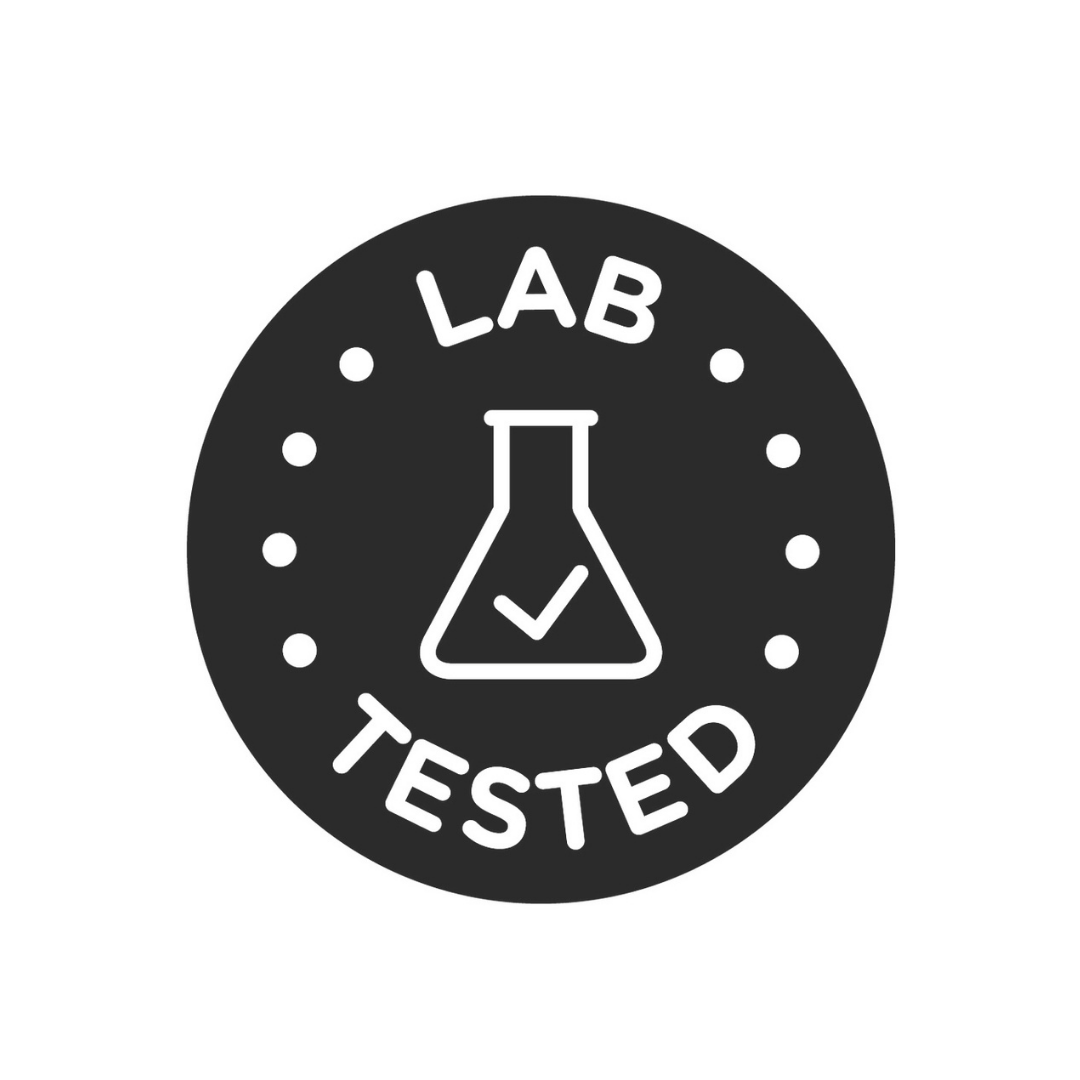 Third-party lab tested for each product line.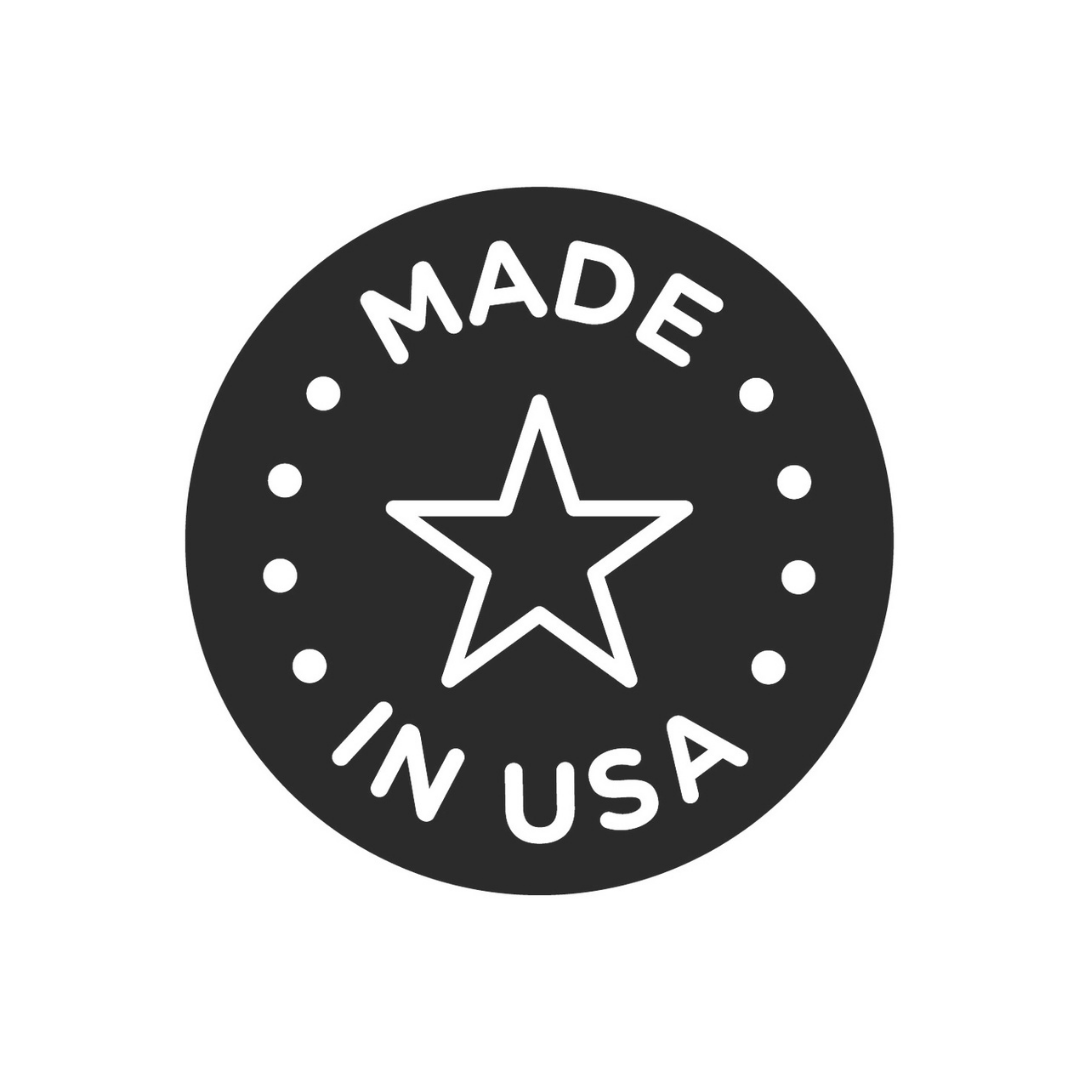 Manufactured & assembled
in the U.S.A.
WHAT CUSTOMERS ARE SAYING
From skin experts to discerning customers, MOOD has over 800 trusted customers.
ILLUMINATE Brightening Serum
"I was embarrassed by dark spots around my bikini line and I refuse to use bleaching. I used ILLUMINATE once a day as directed by my doc and the spots were GONE in 17 days! I use it daily."
PATIENT OF MOOD PROVIDER - NEW YORK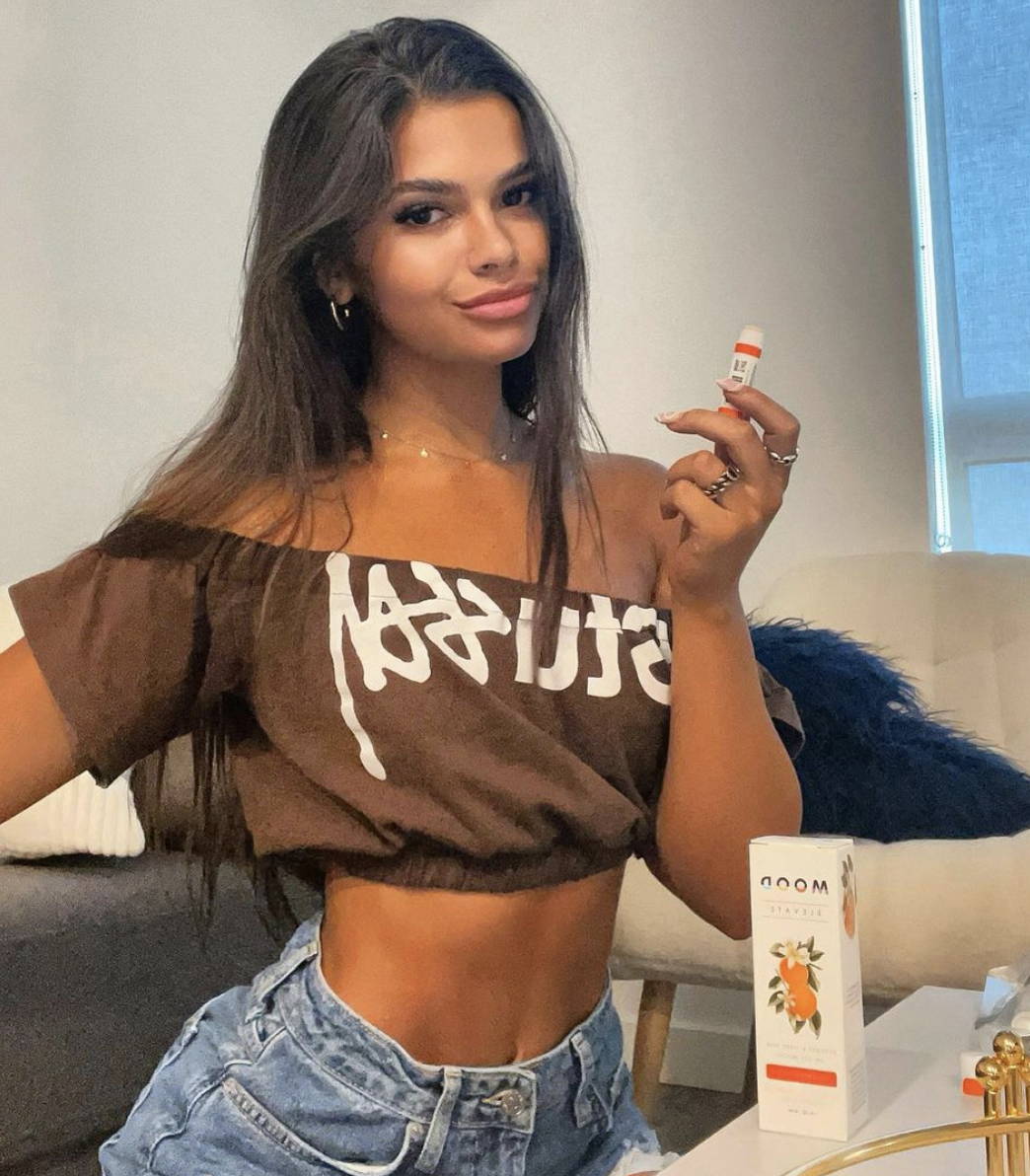 ELEVATE Vitamin C Serum
+ Lip Balm
"First thing I reach for in the morning. The lip balm stays on for a long time and face serum is super moisturizing. Love it!"
V. Palacio - Los angeles, ca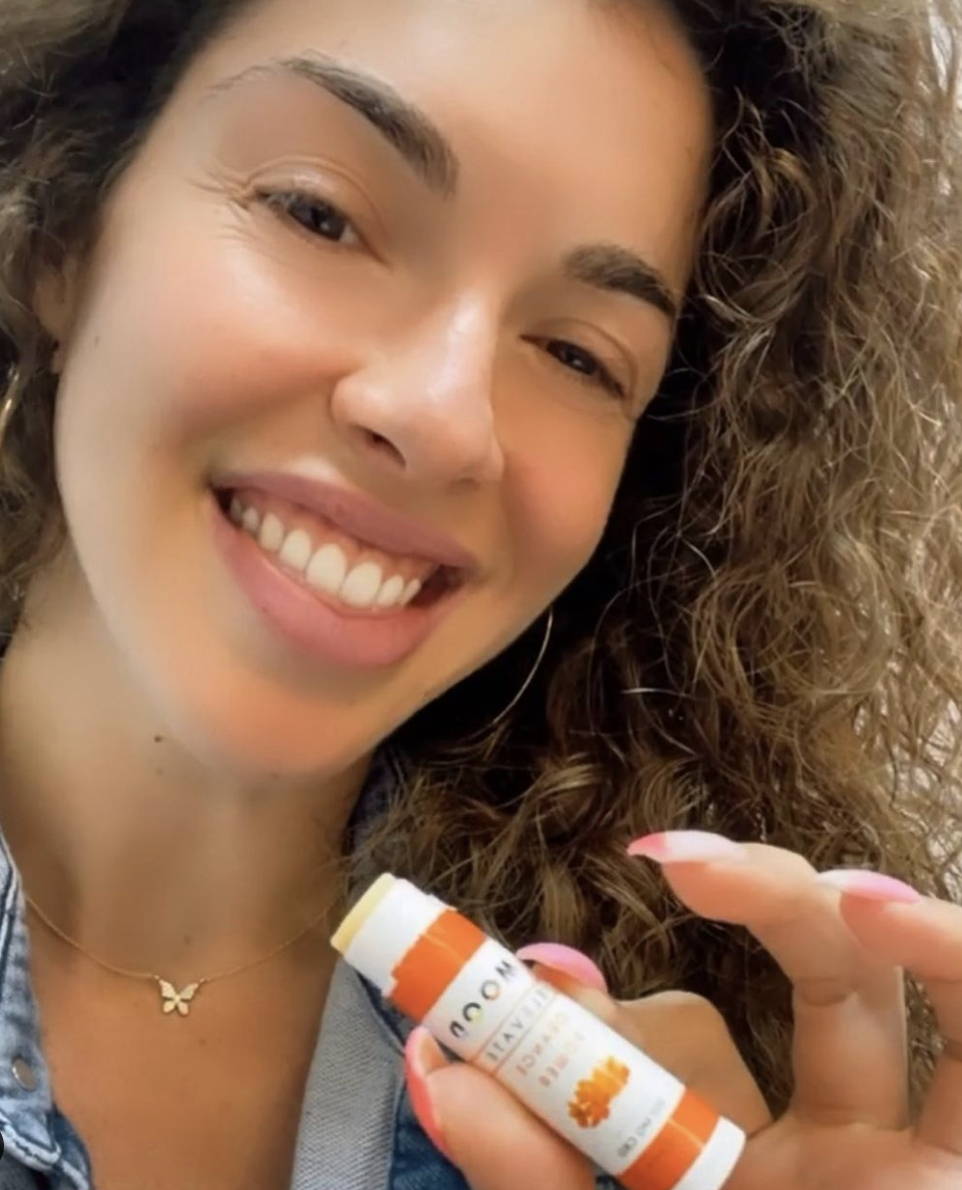 "Skin care routine is a therapeutic part of the day for many of my patients - and myself! I love that MOOD combines aromatherapy with effective, natural ingredients in their products."
Dr. C. Caprio - Davie, FL






WE ARE COMMITTED TO ELEVATING YOU
Skin care is no longer just about your skin.
It is a way for us to show daily care for ourselves and address our state of mind.

MOOD was formulated by skin experts and Ayurvedic professionals to address both in four efficient product lines. From our relaxing, acne-fighting CALM line, to our uplifting, anti-aging ELEVATE line, each product is designed to provide you with a self-care experience that is both effective and efficient.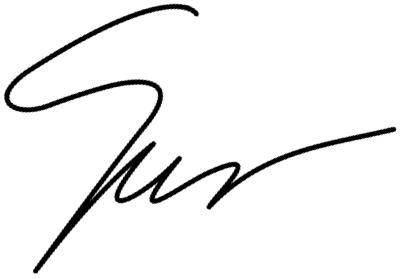 MEET THE STAR INGREDIENTS
We use clean, clinic-grade ingredients that help you get safe results faster.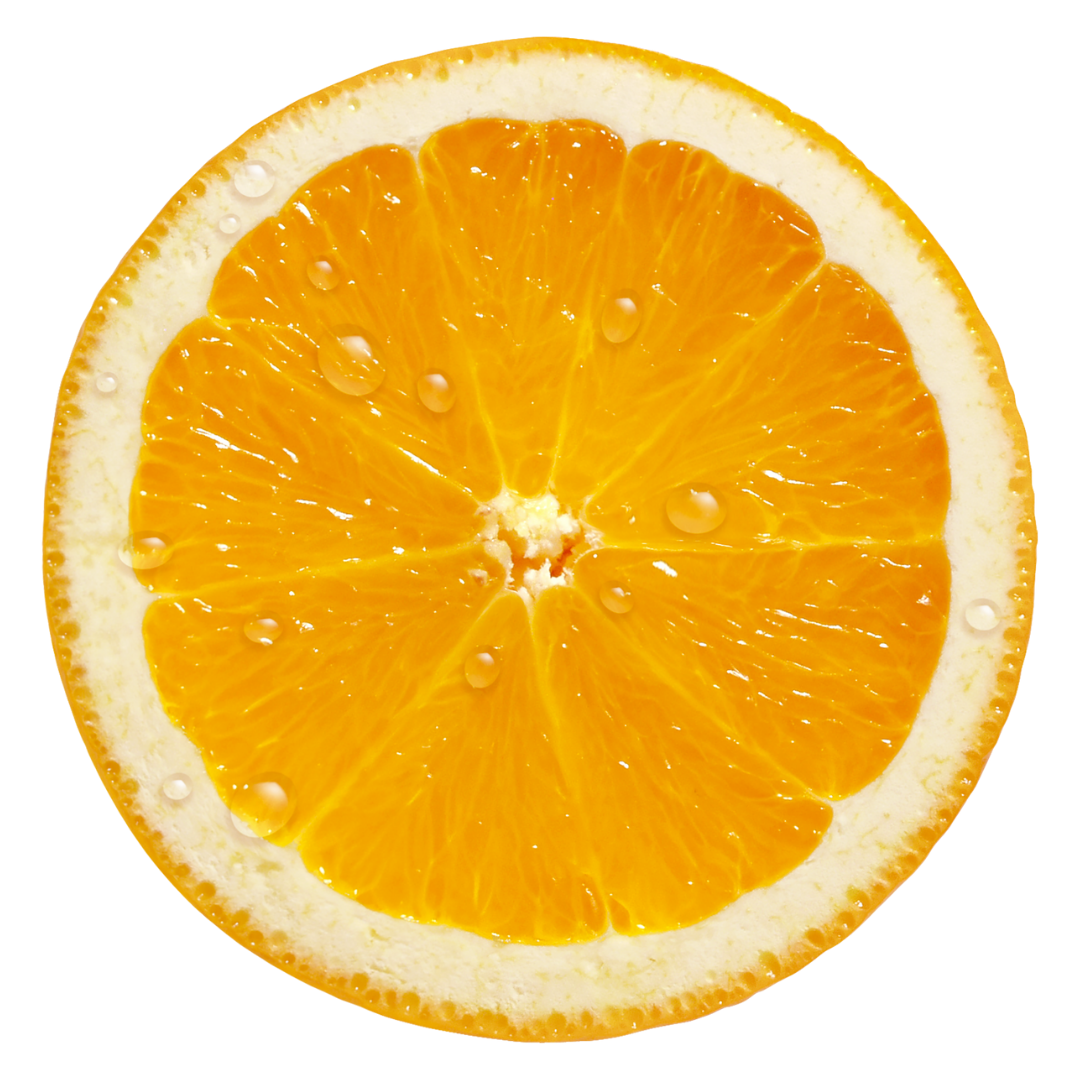 In order to have the anti-aging effects Vitamin C is known for, it should be used in ample concentration. With 15% concentration, MOOD serums help detox your skin fast.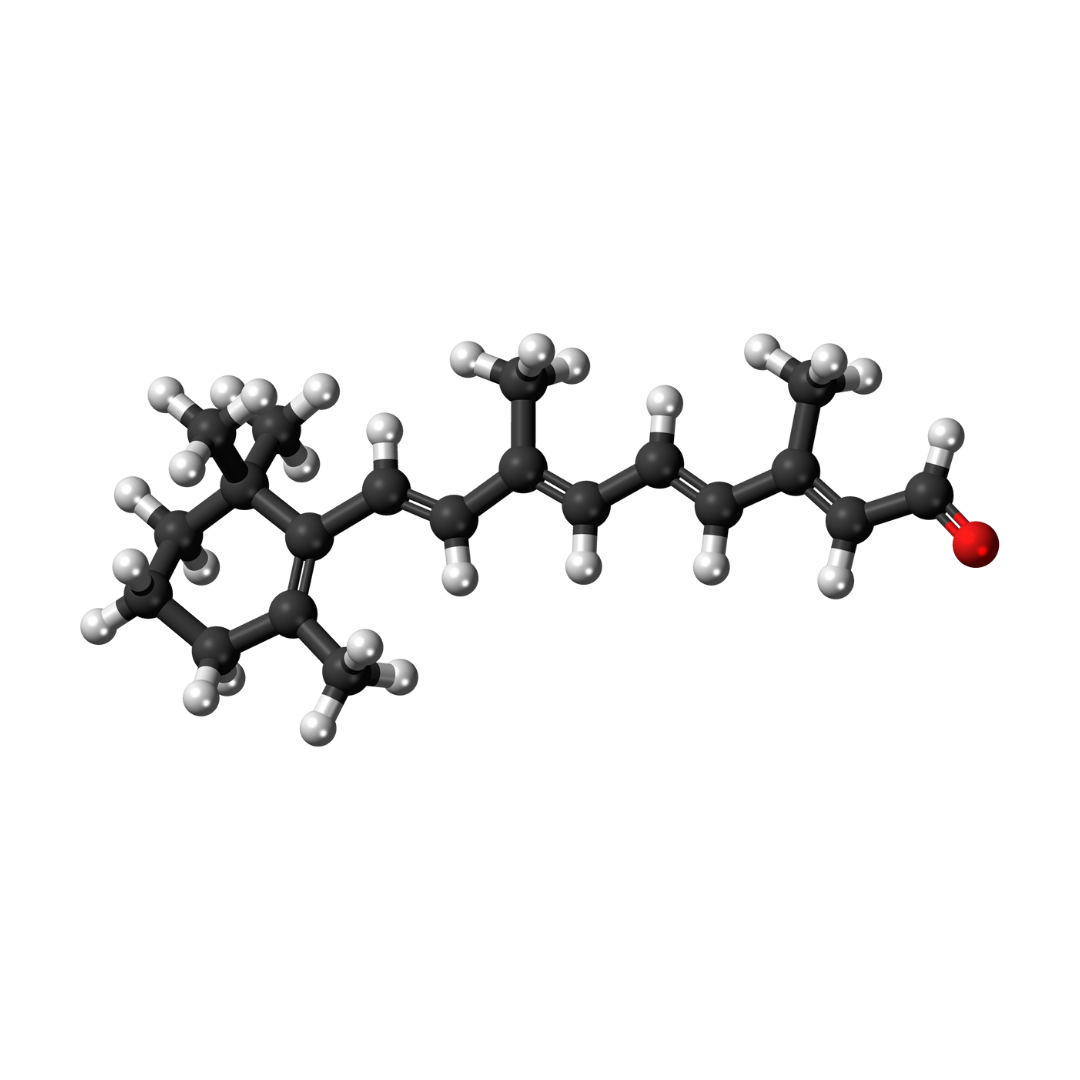 Clinically proven to work 11X faster than retinol, retinaldehyde activates skin turnover reducing fine lines and wrinkles as well as naturally brightening skin.
Present in all our lip balms, Manuka honey is clinically proven to help prevent infections due to its antibacterial and antiviral properties.
STAY CALM + REDUCE ACNE INFLAMED SKIN
BRIGHTEN SKIN + REDUCE FINE LINES
DEFEND FROM UV + BLUE LIGHT
ELEVATE YOUR MOOD + REDUCE SIGNS OF AGING