Best Natural Lip Balm for Dry Lips
Obsessed with lip care products? So are we. That's why we created a few variations of the best natural lip balm for dry lips. The MOOD line of lip balms is designed to help every lip concern while adjusting your mood. Crafted with soothing ingredients like cocoa butter and shea butter, your lips will feel incredible after just one swipe.
When you seek healing for sunburned, chapped or dry lips, CALM Lip Balm reduces inflammation and heals injured skin. Broad-spectrum CBD and soothing natural lavender work together to nourish and protect, making it the best natural lip balm for dry lips. Natural lavender essence is a powerful anti-inflammatory, anti-fungal and anti-bacterial, speeding up wound recovery naturally.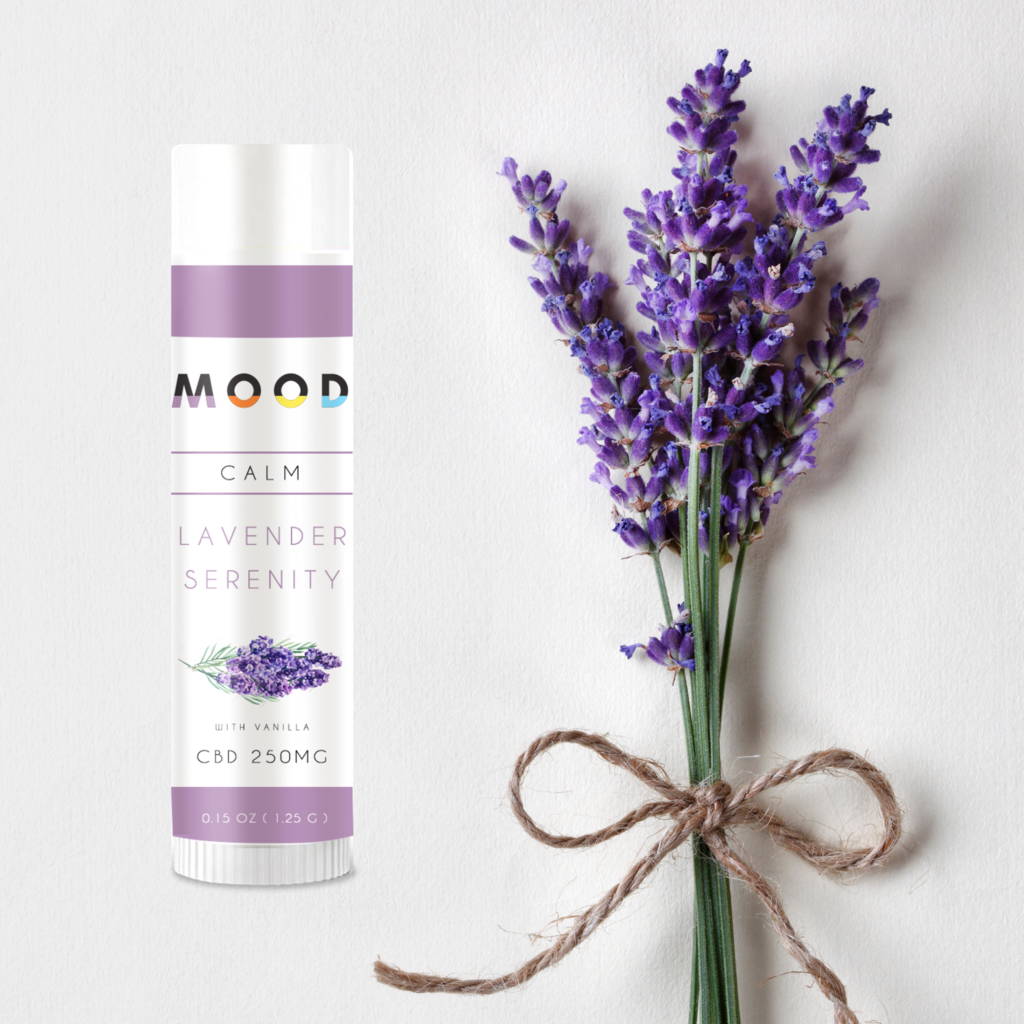 Lavender has a potent effect on your mood, promoting relaxation and may help with anxiety, insomnia, depression and even nausea. It's detoxifying and sedative effects are often used to help people relax and fall asleep. This combination is why CALM lip balm is one the best natural lip balms for dry lips.
MOOD's blueberry oil-infused lip balm offers your lips protection from modern-day challenges while using ancient, natural ingredients like Manuka honey, shea butter, cocoa butter.
This modern lip care will help keep your lips and surrounding sensitive skin safe from the damage of blue light emitted from your Smartphone, television monitors and fluorescent lighting as well as the harmful UVA and UVB rays of the sun.
Blueberry seed oil is a rock star ingredient that is a natural shield from both the rays of the sun and your electronics. Zinc oxide is the only active sunscreen ingredient to cover the UVA and UVB spectrum so you know that your lips are protected.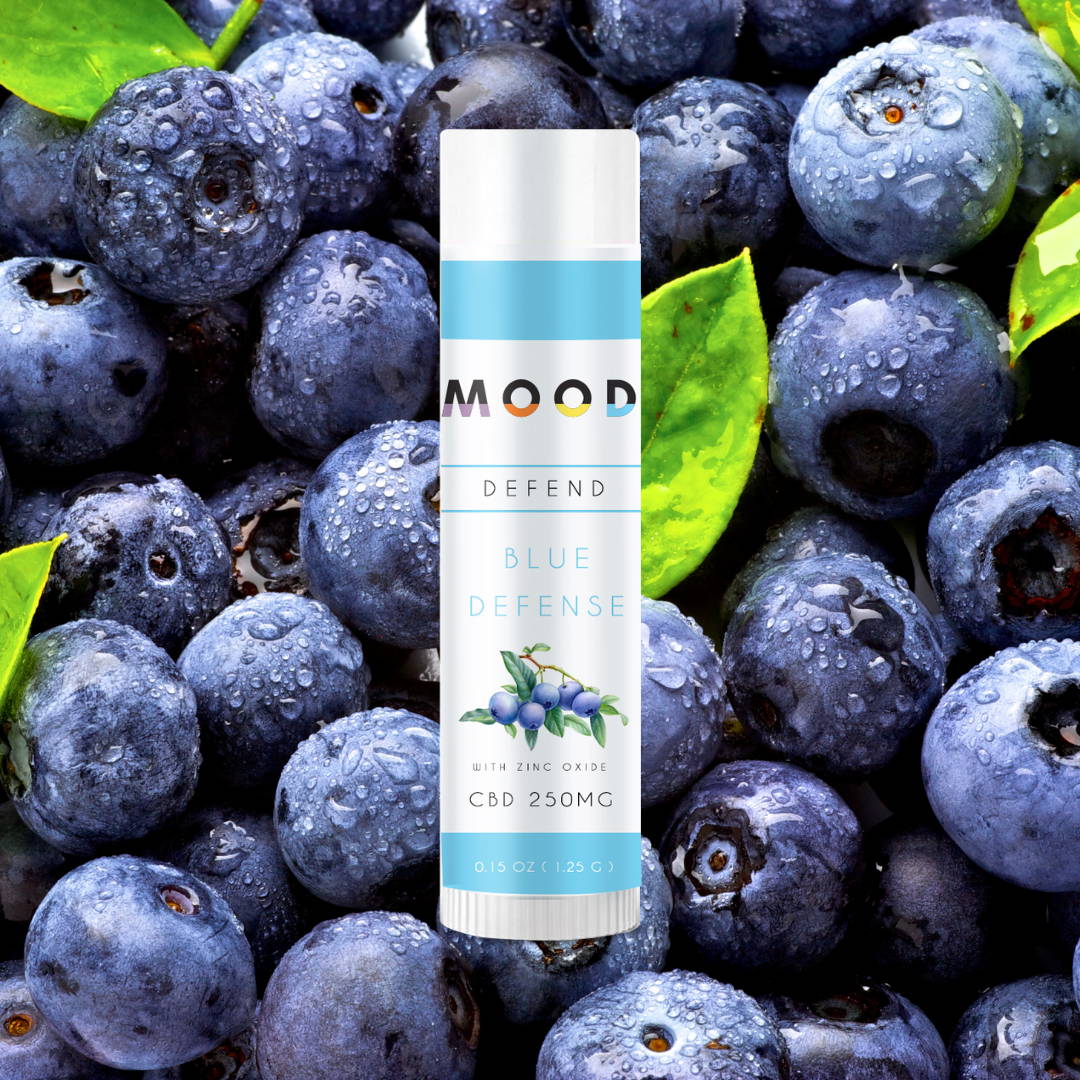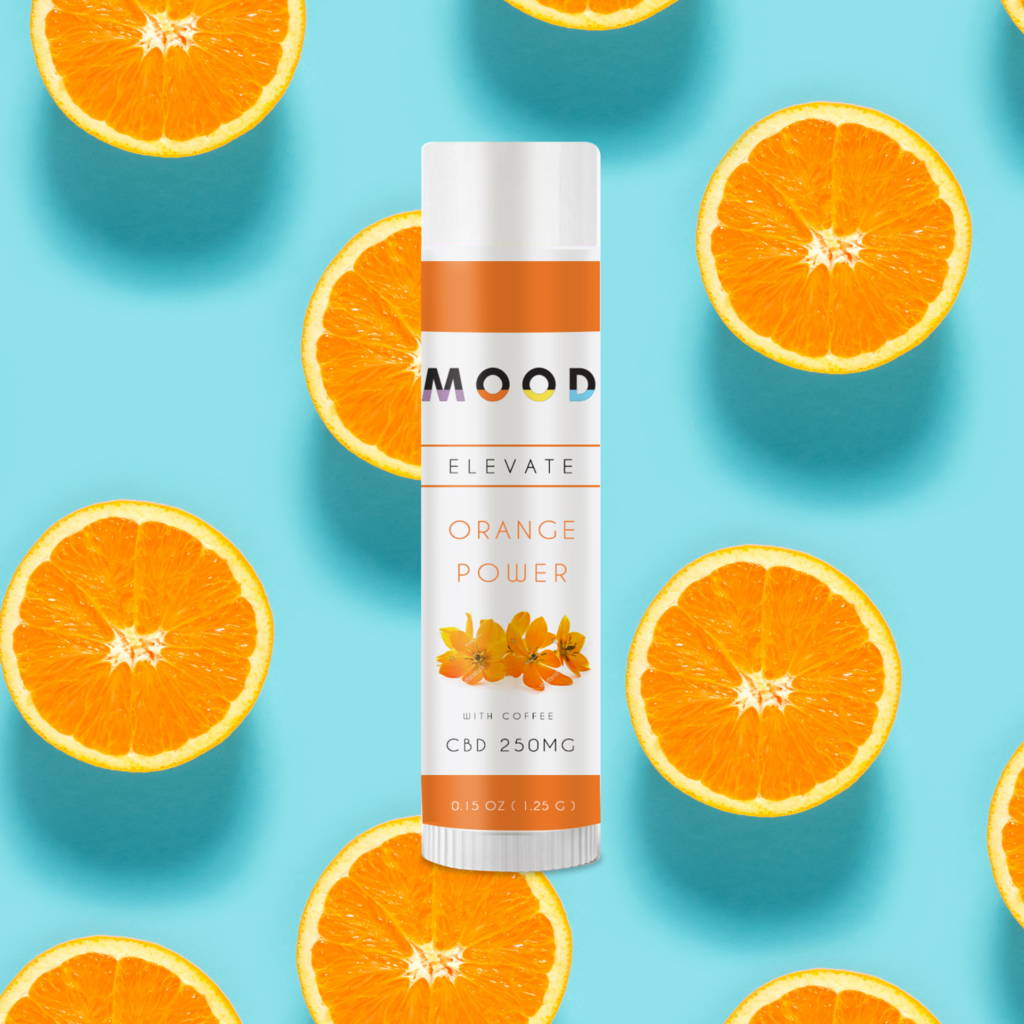 If you need a pick me up, ELEVATE Lip Balm will jazz your mood and give your lips an uplifting buzz with every application.
Coffee infuses this balm with caffeic acid, an antioxidant that boosts collagen levels and reduces the premature aging of cells. Plus, coffee has antimicrobial properties that help reduce and heal cold sores. And it provides the kick of energy to your senses and lips.
Orange flower essence and Madagascar vanilla combine to give this natural lip balm its delicious orangecicle-like scent. The orange flower essence is also a natural blue light shield as well as a studied mood lifter, so when you use this balm on your lips, your nose will breathe in the gorgeous aroma for an instant pick me up.
ILLUMINATE Brightening LIP BALM
This is a lip-saver for those with dark lips. Smokers with hyperpigmentation on their lips have reported ILLUMINATE brightening lip balm to show lip lightening results in as few as 4 weeks.
Created with skin-brightening infusions of lemon and turmeric, ILLUMINATE Brightening Lip Balm is your secret weapon to fight hyperpigmentation while giving your mood a boost.
Turmeric is a natural brightening agent which leaves lips a natural pink by inhibiting melanin production. Lemon essence works in conjunction with turmeric to brighten while giving a wonderful scent.
This brightening lip balm evens tone, lightens lips and brightens up dark spots.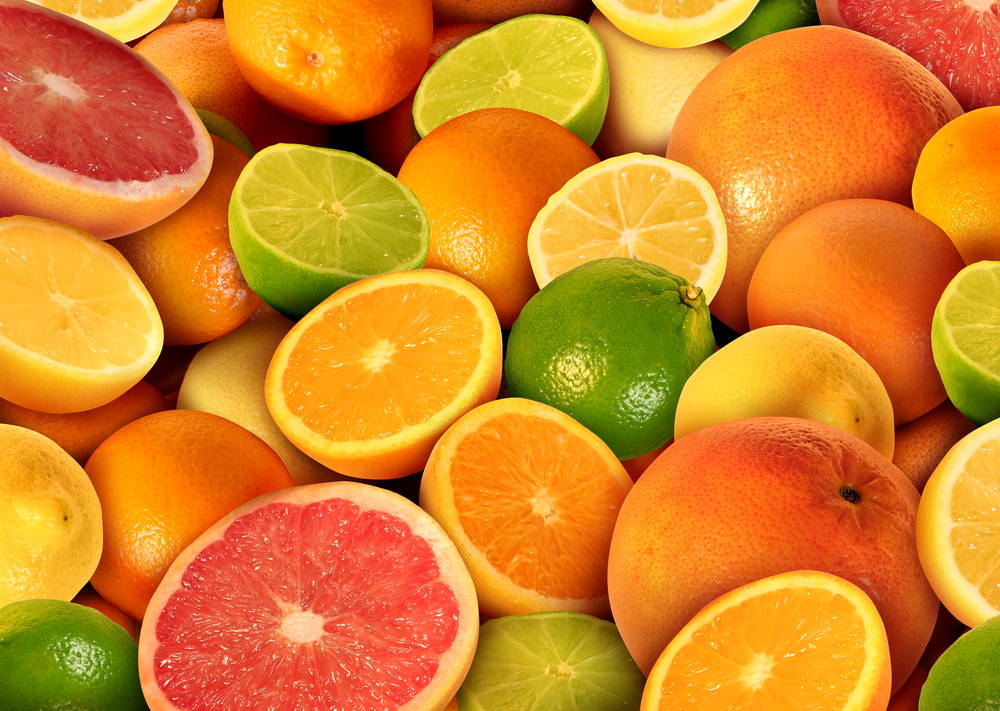 *These statements are found to be accurate as of the time this blog is published.
Except where otherwise indicated, statements regarding products have not been evaluated by the Food and Drug Administration. This product is not intended to diagnose, treat, cure, or prevent any disease.