Best Hyaluronic Acid Serum with Vitamin C For Dry Skin
When the seasons change, your skin can pay the price. Both cold and hot weather can cause dry skin, as well as your age and your health. If your skin is feeling tight, itches, is red and irritated or feels rough and has scaling or peeling, your skin may be crying out for hydration. Using power ingredients like the best hyaluronic acid serum with Vitamin C can make all the difference.
A complex sugar that is usually located in between the collagen bundles of the skin, hyaluronic acid is responsible for hydration and plumpness.
As we get age, our production of hyaluronic acid and collagen slows, and our skin loses its youthful vibrance and a good deal of moisture.
Triple-weighted hyaluronic acid, as is present in ELEVATE face & hand serum, addresses multiple layers of issue. It also acts as a humectant, attracting moisture to the area to give you a plump, youthful look.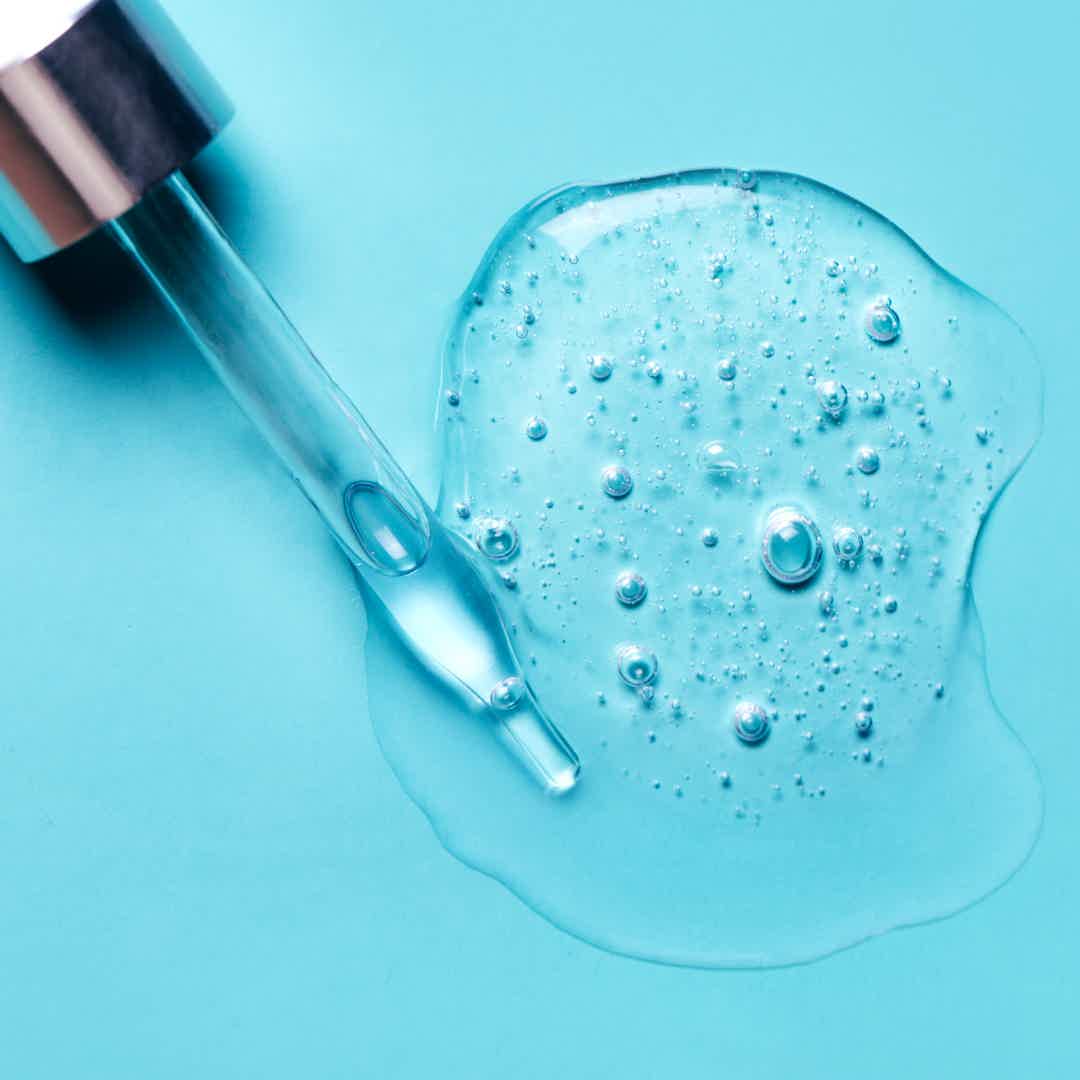 Boost your results with Vitamin c
Vitamin C is another potent ally in your skincare routine, especially for its hydrating capabilities.
By minimizing transepidermal water loss, Vitamin C aids your skin in retaining moisture, especially via magnesium ascorbyl phosphate, an instrumental derivative of Vitamin C.
Vitamin C boosts collagen production, helping to fight the visible effects of aging. If you're worried about hyperpigmentation and dark spots, Vitamin C also works to help fade them as well as smooth the surface of the skin to increase vibrance and minimize dullness.
While there are many Vitamin C serums on the market, concentration and quality are key. Choose high quality serums with at least 10% concentration of Vitamin C.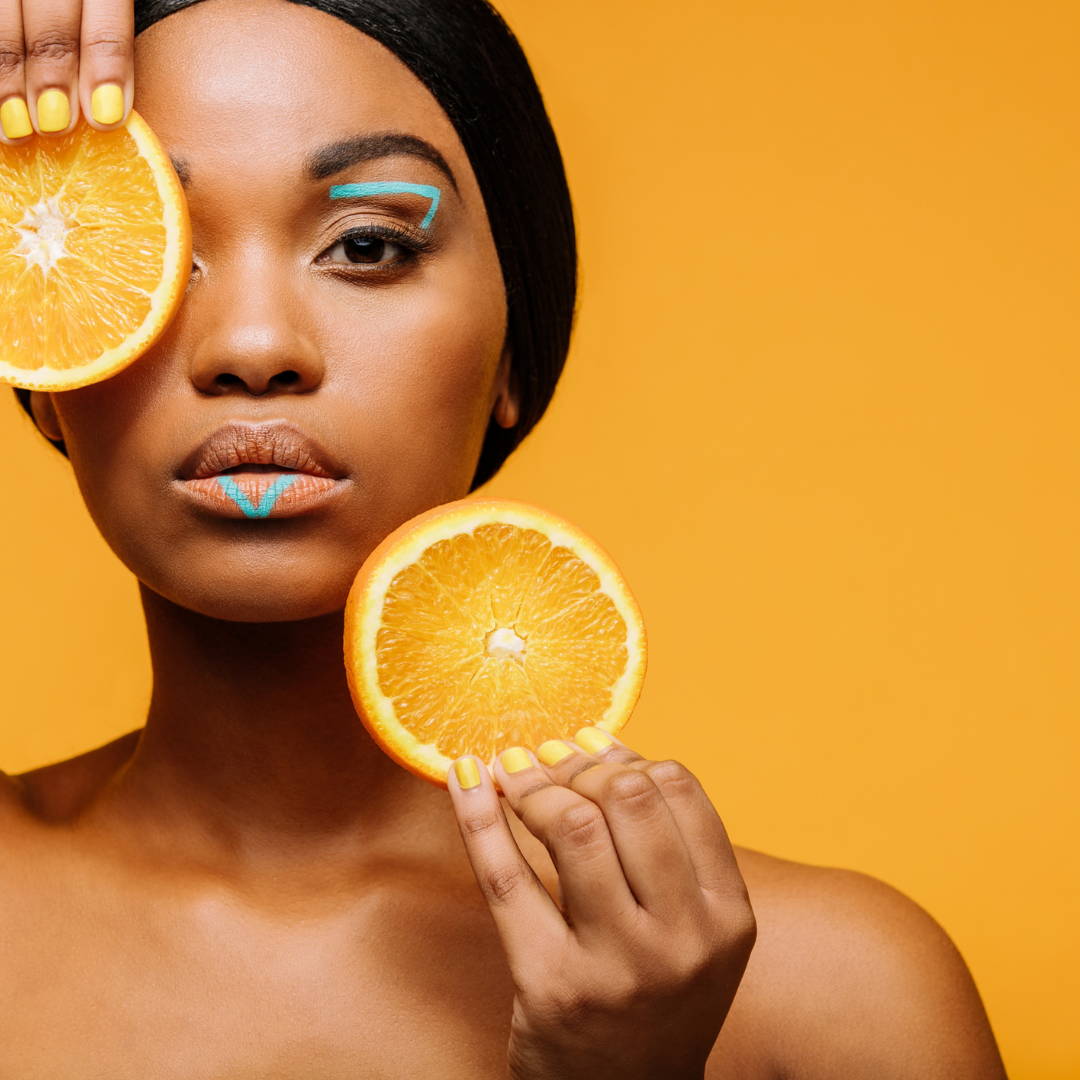 Both these ingredients provide major benefits to your skin but by pairing them together, you'll find a serum that is a powerhouse of possibilities for hydration and anti-aging. With the moisturizing properties of hyaluronic acid and vitamin C giving protection from sun damage, you'll see results that are measureable, especially employed in the same product. These ingredients complement each other to hydrate, guard and repair aging skin. The nourishing qualities of hyaluronic acid and its ability to add a moisture barrier are perfect to help with the potency of vitamin C.

Choosing THE Best hyaluronic acid serum with vitamin C
When looking for a face and hand serum that gets the job done quickly and safely, look for the following:
Triple-weight hyaluronic acid. Many serums that boast having hyaluronic acid have HA that sits on top of the skin without permeating the skin beyond one layer. You want to be moisturized from the inside out.
As mentioned previously, get a serum that contains at least 10% concentration of Vitamin C. Anything less will not be effective.
Another great ingredient to look out for is Vitamin E. Nourishing for your skin, it is dubbed the "worker vitamin," helping all the other ingredients compete their tasks.
MEET ELEVATE FACE & HAND SERUM
Third-party lab tested for quality assurance and safe for all skin types and tones, ELEVATE Face Serum will give your skin and mood a welcomed detox.
Infused with Clementine Essential Oil and a powerful 15% concentration of Vitamin C, it works to reduce signs of aging by locking in hydration and boosting collagen to make your skin look plum as well as detox your skin by neutralizing free radicals.
Containing triple-weighted hyaluronic acid, your dry skin will receive an infusion of hydration. ELEVATE includes vitamin E, which strengthens the skin barrier function and promotes healing as well as aids in cellular restoration.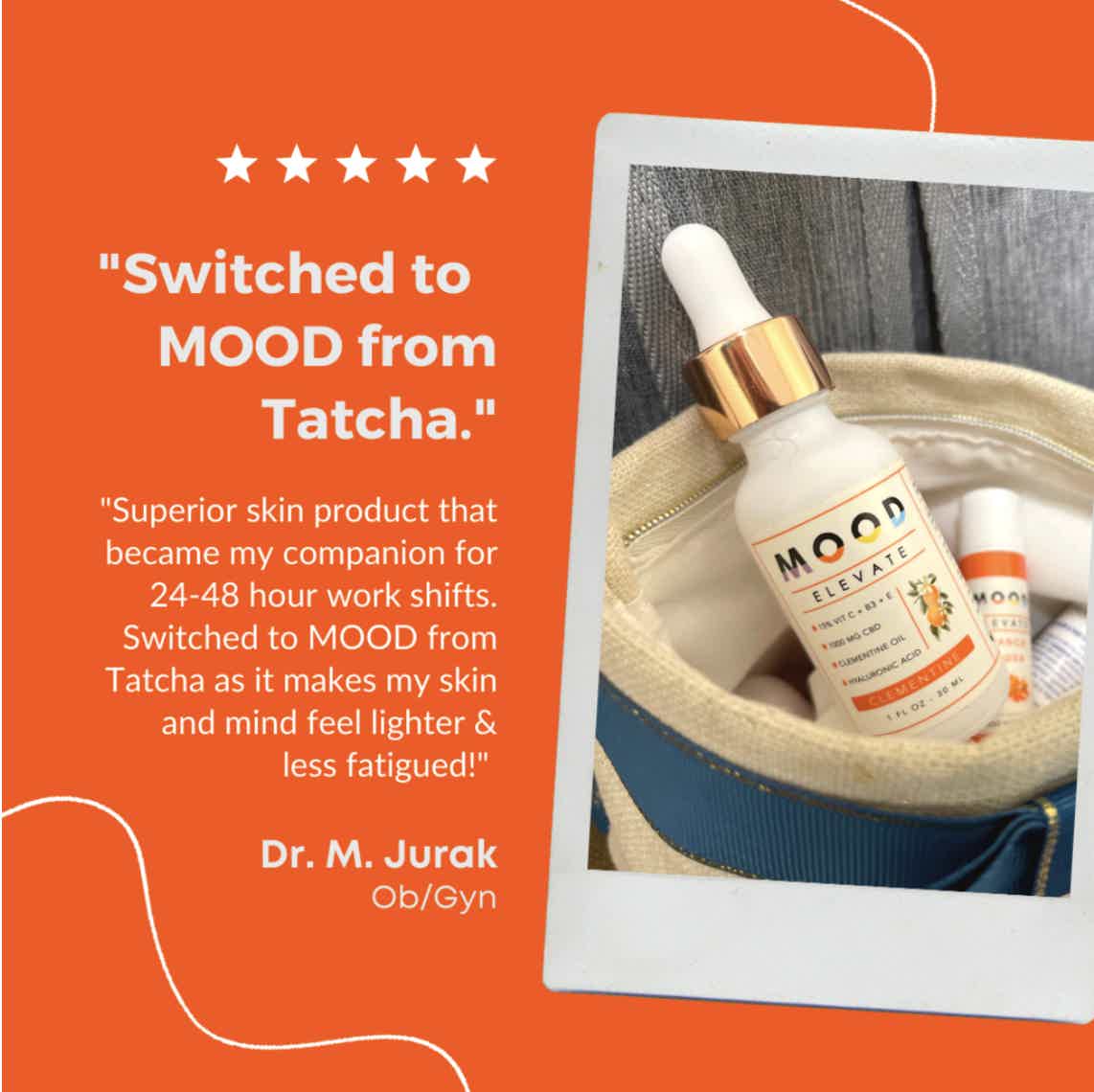 Vitamin B3 in the form of niacinamide is also present to further lock in the moisture while improving your skin's texture.
ELEVATE your skincare and your mood today and start basking in compliments tomorrow!
*These statements are found to be accurate as of the time this blog is published.
Except where otherwise indicated, statements regarding products have not been evaluated by the Food and Drug Administration. This product is not intended to diagnose, treat, cure, or prevent any disease.