5 Clean Ingredients to Reduce Hyperpigmentation | Safe for All Skin Tones
Hyperpigmentation is a common skin care challenge that can be difficult to address. Sunspots, freckles, uneven skin tone, discoloration, and dark spots around acne scars are all examples of hyperpigmentation.
Before we get into the specific ingredients to help reduce it, it's important to understand why hyperpigmentation is so tough to treat.
Hyperpigmentation, or uneven darkening of skin, occurs when body overproduces melanin - the naturally-occuring pigment that gives skin its tone. This can happen due to a variety of reasons including reaction to damage (think acne scars), unprotected exposure to the sun, fluctuating hormones, genetics and lifestyle choices such as smoking.
Hyperpigmentation is especially challenging to treat in individuals with darker skin tones. Treatments like chemical peels can damage darker skin and must be chosen with caution and professional guidance. Over-the-counter (OTC) skin whitening products often contain ingredients that are too harsh for darker skin or include ingredients that bleach skin.
Choosing the right skin brightening serums, creams and treatments for your skin tone and type must be approached with caution. We've selected 5 well-documented skin lightening ingredients safe for all skin tones and types.
The most potent form of Vitamin A, Retinaldehyde is Retinol's more powerful sibling. It is the direct precursor to retinoid acid, the active form of Vitamin A, it has shown to work up to 11X faster than Retinol in cell turnover, and reducing hyperpigmentation and signs of aging.
Retinaldehyde is recommended as a more gentle Retinol alternative for those with more sensitive skin types, as well as darker skin tones.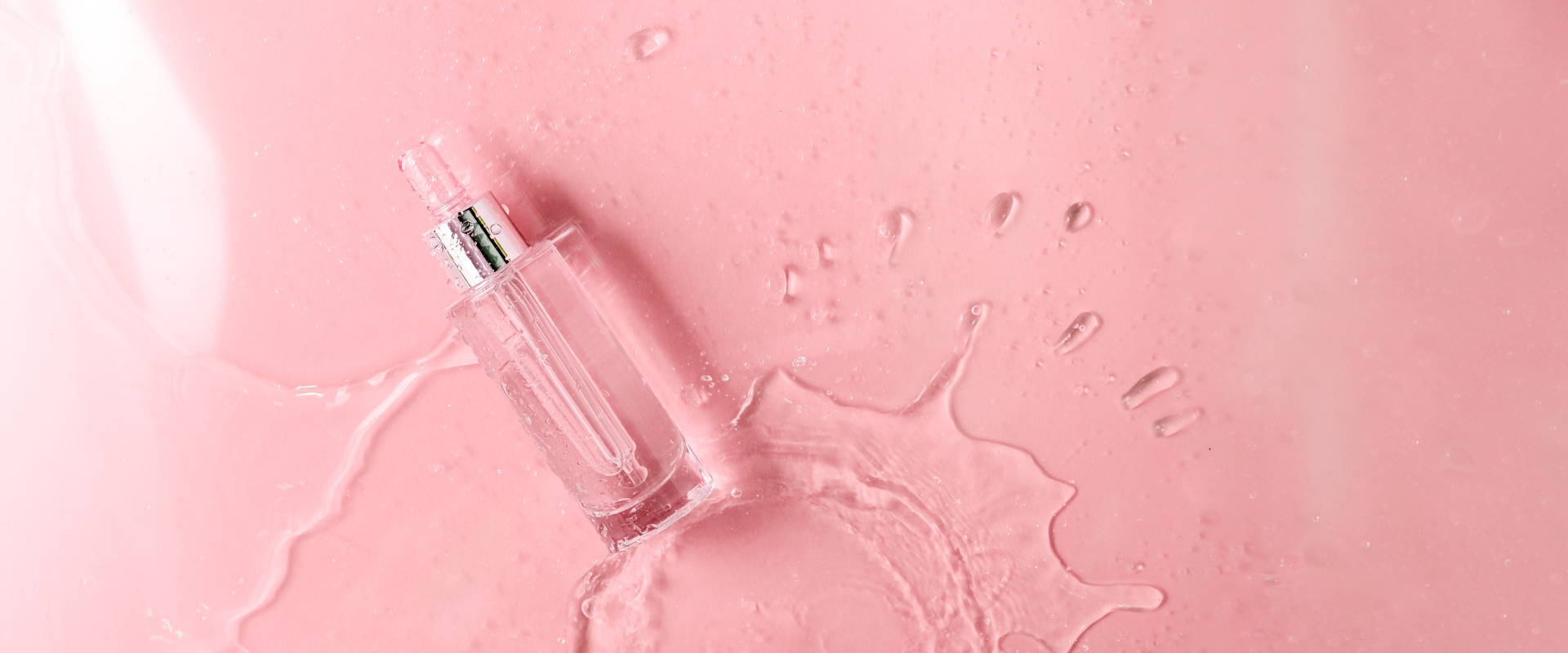 A powerful component in a natural skin brightening serum, Retinaldehyde should be applied during the PM skin care routine to avoid sunlight exposure. For especially sensitive skin, it's recommended that the product containing Retinaldehyde also contains anti-inflammatory ingredients.
COMMITTED TO CLEAN, POTENT INGREDIENTS
Kojic acid is a result of some forms of fungal fermentation. Kojic acid, like vitamin C, operates by blocking tyrosinase enzymes. Because it is abundant in antioxidants, it also protects the skin from environmental pollutants. Although Kojic Acid is popular since it is derived from natural sources and does not possess a bleaching component, it can irritate more sensitive skin tones unless applied in conjunction with anti-inflammatory components such as potent broad spectrum CBD.
Turmeric has been used for its wide variety of skin and health benefits for over 5,000 years. It is a powerful ingredient that reduces inflammation and hyperpigmentation.
Studies show that over the course of four weeks, a turmeric-based topical cream reduced hyperpigmentation by more than 14%.
Studies also show that individuals who suffer from hyperpigmentation on the lips are recommend the use of
lip balm for dark lips
that has turmeric as an ingredient.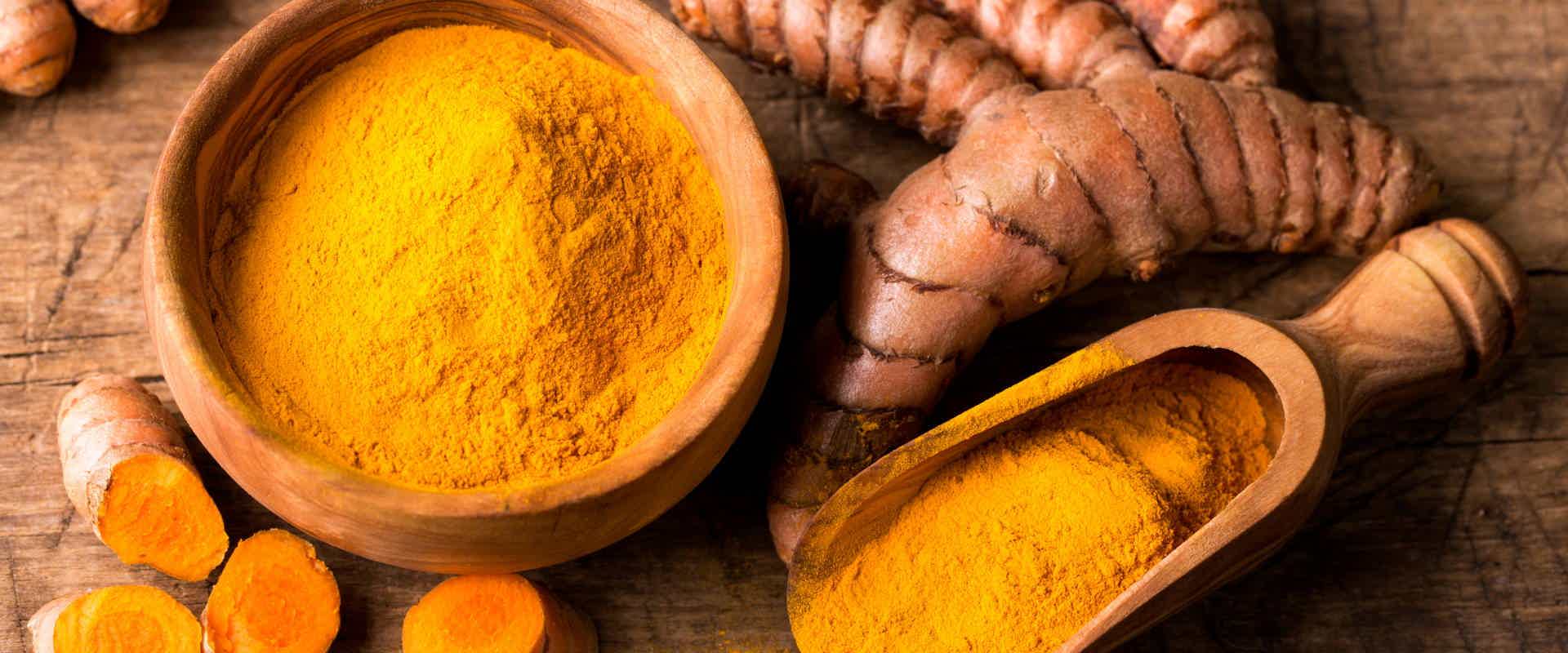 PRODUCTS THAT REDUCE HYPERPIGMENTATION?
Licorice root is another naturally-derived ingredient that has stood the test of ages in reducing irregular dark spots. It also aids in the reduction of melasma, which can develop as a result of excessive sun exposure or hormonal changes during pregnancy. Licorice is a natural alternative to the harsh depigmenting ingredient hydroquinone, now banned in numerous countries and an ingredient to avoid if you have a dark skin tone - unless otherwise recommended by your board-certified dermatologist.
One of the most widely used substances for reducing hyperpigmentation and uneven skin tone is Vitamin C. Keep in mind, however, that the type and potency of Vitamin C you use in skincare is critical to its effectiveness. Ascorbic acid, which is found naturally in food, is the most stable and reliable form of Vitamin C. Your Vitamin C serum should have 10% - 20% of this ingredient to be effective.
Vitamin C is a powerful antioxidant that enhances the skin barrier, and helps reduce signs of aging by neutralizing and protecting skin from damaging free radicals. It also prevents hyperpigmentation by inhibiting an enzyme called tyrosinase, which is required for the synthesis of melanin pigment in the epidermis, the skin's top layer.
*These statements are found to be accurate as of the time this blog is published.
Except where otherwise indicated, statements regarding products have not been evaluated by the Food and Drug Administration. This product is not intended to diagnose, treat, cure, or prevent any disease.